The absence of juicy summer fruits in winter mean that your Bokashi Food Waste digester will not be producing as much liquid fertiliser that you have come to love. But do not despair! Keep your digester snug in a warm place to ensure the continued production, maybe less, of the liquid fertiliser.
The usual planting time for a winter vegetable garden is March, April and May, but in warm, frost-free areas, most winter crops can be planted throughout winter. In these warmer regions, continue to sow seeds of vegetables you can plant out into the garden once the weather cools down. In sub-tropical regions, March is the last month to plant onions and April is the last month to plant green peppers
You might not be ready to start your own organic farm just yet, why not try your luck at planting some spring-flowering seeds and bulbs? The weather has cooled down a bit and there is no better time like the present to start looking into a facelift for your garden.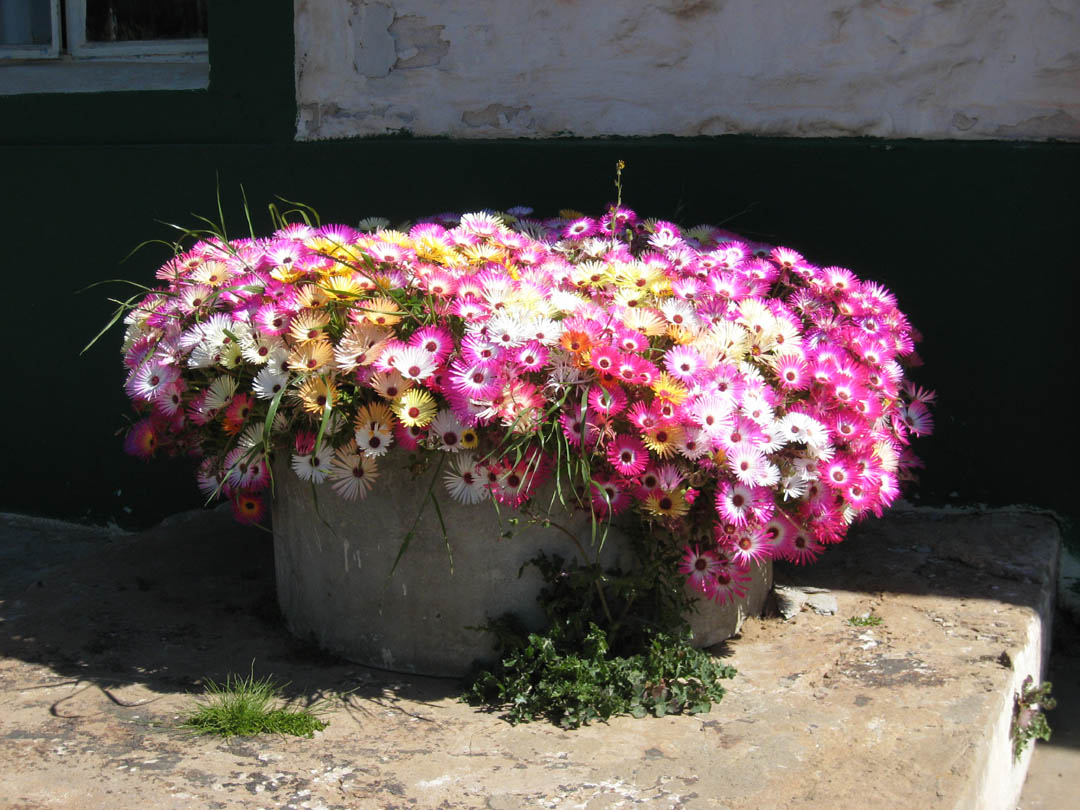 Sow indigenous seeds like blue kingfisher daisies, Namaqualand daisies, bokbaai vygies and African daisies. They all thrive in warm, sunny spots. Sow fairy primula seeds in shady spots. These are all easy to maintain. April is the perfect time to plant bulbed plants.
According to
www.lifeisagarden.co.za
July should be renamed 'Prun-ly' in South African gardening circles, because a consistent them countrywide is pruning! This is especially true for fruit trees and roses, but also any deciduous shrubs that may be in need of a trim. Remember to shred all your cuttings and pop them onto the compost heap.
It is really cold out during July in Gauteng so one could be forgiven for not wanting to venture into the garden, but still remember to keep your bird feeders and baths topped up. Insects have gone underground and seeds are in especially short supply in this province, so they could really do with the additional sustenance. Remember to avoid planting oriental vegetables in Gauteng as they tend to bolt to flower now that the days are becoming progressively longer.
Back